10 SELF-CARE DIYS FOR WHEN YOU'RE BORED AT HOME
The mind, body, and soul are the three essentials parts of a living being that need to be taken care of daily. Self-care is a duty towards oneself. Here is a list of 10 self-care DIYs for when you're bored at home.
1.MINDFULNESS
Practicing mindfulness is the key to self-awareness and living gratefully. Start journaling for your mental health. Days turn into nights before you know it when you engage your mind in productivity. Set goals, track your eating, sleeping, and hydration habits and your negative emotions in your journal. Processing negative emotions can help you take action on what's bothering you. It helps to declutter your mind and promote clarity in your thoughts and feelings.
2.DIET
Being careful of what you put in your body can give you a hospital-free life if you find what works for you in terms of clean eating. Does that mean you cannot enjoy the occasional indulgence? No. Just decide to eat clean during the week and keep the weekend for your cheat day(s). Look up plant-based diets.
3.TOXIC FAMILY TIPS
If you are stuck at home with toxic family members, don't despair. Keep some soothing music playing 24/7 at home (ex: lo-fi on youtube). It sets a chill mood and reduces the number of toxic interactions dramatically. If it doesn't work, plug into the music yourself and focus on journaling. Use your time to come up with a plan on how to become financially independent. Learn new skills and money management. Reach out to a psychotherapist, and start therapy online to understand each other better.
4.THERAPY
… PAID AND UNPAID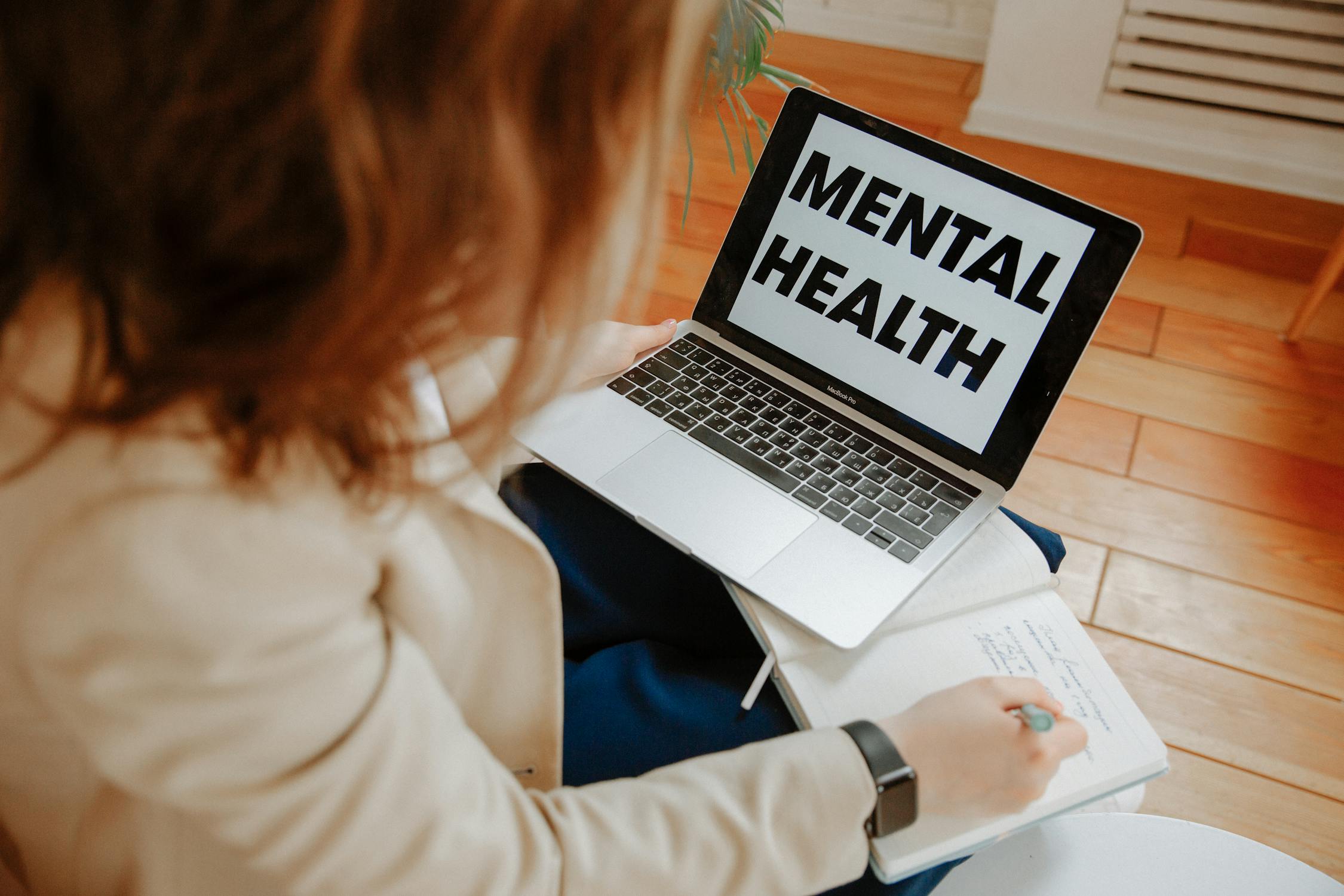 Everyone needs therapy, considering the condition of the world we live in. Paid psychotherapy online (ex: 'Better Health' app) is a great place to start, especially if you are struggling with a particular personal issue that you wish to overcome. Unpaid therapy at home involves spending time with your loved ones, cuddling pets, learning new hobbies involving creating things from scratch like cooking, art, etc. or spending time with your indoor plants, watering, and nurturing them.
5.INDOOR AIR CHECK
When you spend time at home, you want to be able to breathe in good quality air, free of pollen, and rich in oxygen 24/7. For those with allergies, beeswax candles are the answer. They release negative ions that bind with particles in the air and drop them to the ground, keeping the air clean. Indoor plants (ex: snake plant), can be kept in big numbers to increase oxygen levels at home. Spend some time learning about these concepts and apply them while you are home.
6.SPA DAY AT HOME
If you have a bathtub at home, run a bath for yourself with hot water. Do this in a bucket if you don't have a tub. Add some bath salts and organic rose petals. If your skin is dry and you live in a cold place, add some goat milk to increase your skin's moisture levels. Use a dry body brush ('The Body Shop' sells them) to dry-brush your body and drain your lymph just before you step in. Play some relaxing music in the background. Enjoy.
7.PHYSICAL ACTIVITY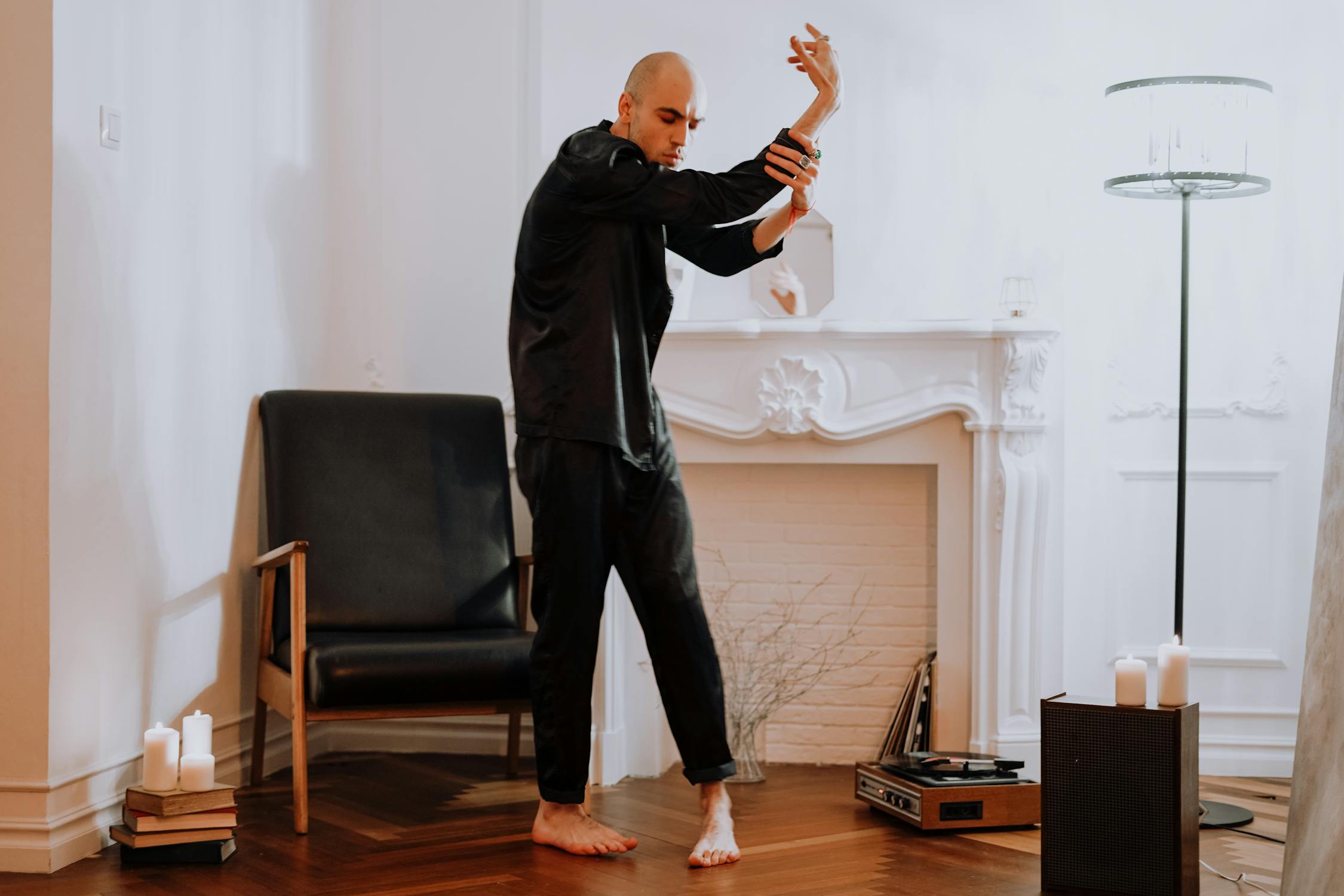 If you are stuck at home, it must not stop you from moving your body for circulation and a good rush of happy hormones that help your body tissues regenerate. Who needs equipment when there are online workout videos. Just dance if the traditional way is too mechanical for your artsy self.
8.BOOKS
They are cheap and have a good return on investment. If you never read, this is a good thing to do, to break from routine. Pick up a book about a topic that is relevant to the current season of your life. You can read online articles to get you started.
9. STAY CONNECTED WITH YOUR LOVED ONES ONLINE
Thanks to apps like zoom, it is possible to reach our loved ones anytime, anywhere. Stay connected.
10.HYDRATION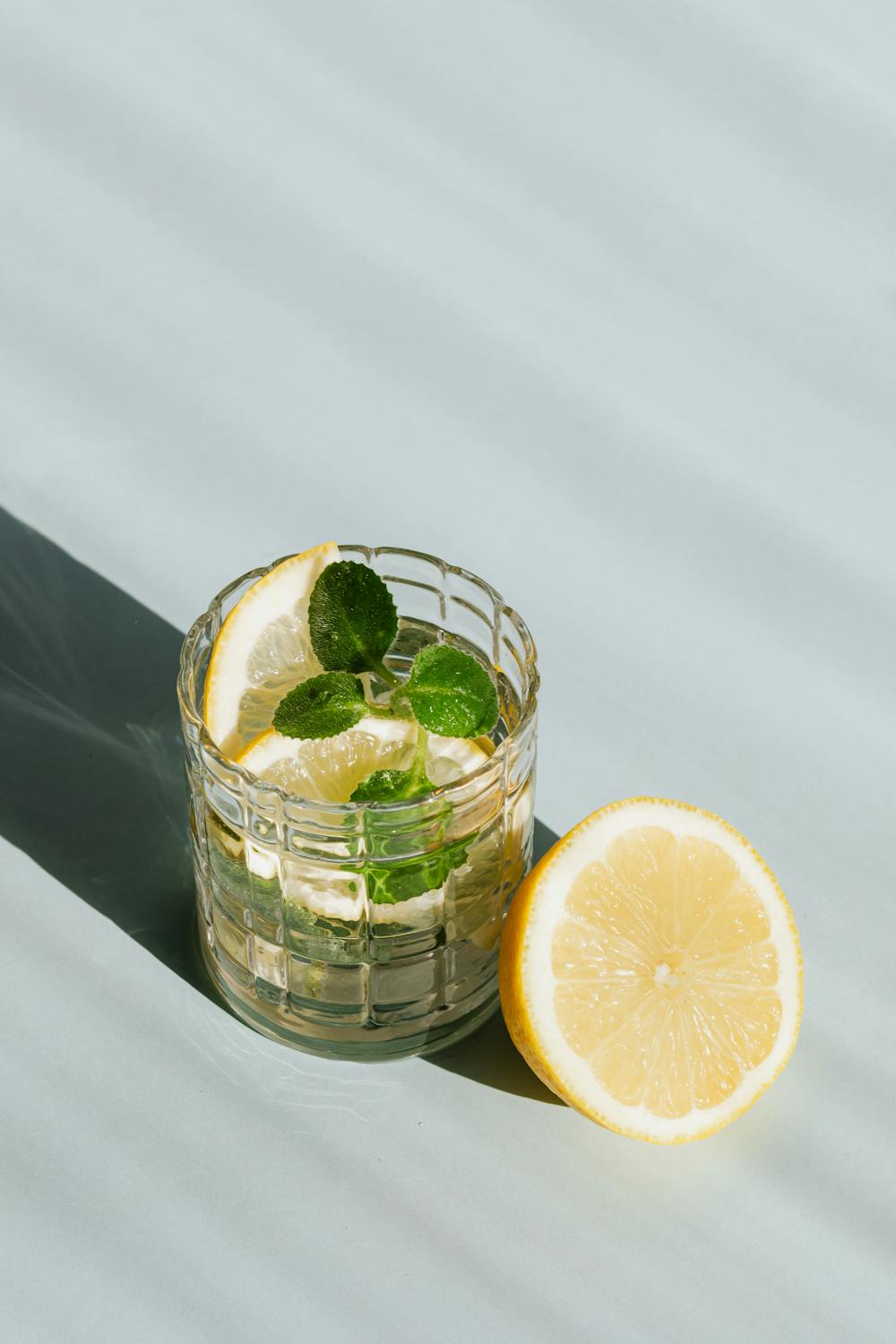 Our bodies need to be hydrated. Use infused waters to boost your immune system. Start your day with hot water, and stick to that temperature throughout.
Self-care will inspire those around you to do the same for themselves when they see results. Stay consistent!